Services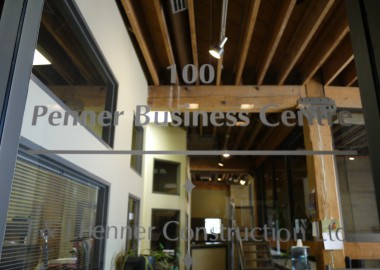 We at J&J Penner Construction Ltd. are experts in General Contracting and Construction Management. Our staff manages the professional procedures necessary for effective Planning, Cost Analysis relevant to Design Alternatives, Scheduling, Progress Reporting, Cost Control, Tendering & Award, Cash Flow Control, Purchasing, Expediting and Overall Project Administration.
GENERAL CONTRACTING
We specialize in Commercial and Industrial contracting and renovating. J&J Penner Construction Ltd. undertakes approximately 200-300 small-medium commercial projects per year specializing in office and retail outlet renovations.
CONSTRUCTION MANAGEMENT
We manage building projects across Canada and work with teams of Owners, Designers, Architects, Engineers and Sub-Contractors. Our company has always performed well on Construction Management projects because we understand our clients' optimal budget and scheduling requirement.